Show an ad before the article body starts. Desktop

A year ago today, Utah Jazz star Rudy Gobert returned a positive COVID-19 test, triggering the sports shutdown of 2020.
Show ads after 50 words.. Desktop

The backdrop: During the week prior, the U.S. had surpassed 100 cases (March 2), the world had surpassed 100,000 (March 6) and sports leagues had closed their locker rooms to media members.
---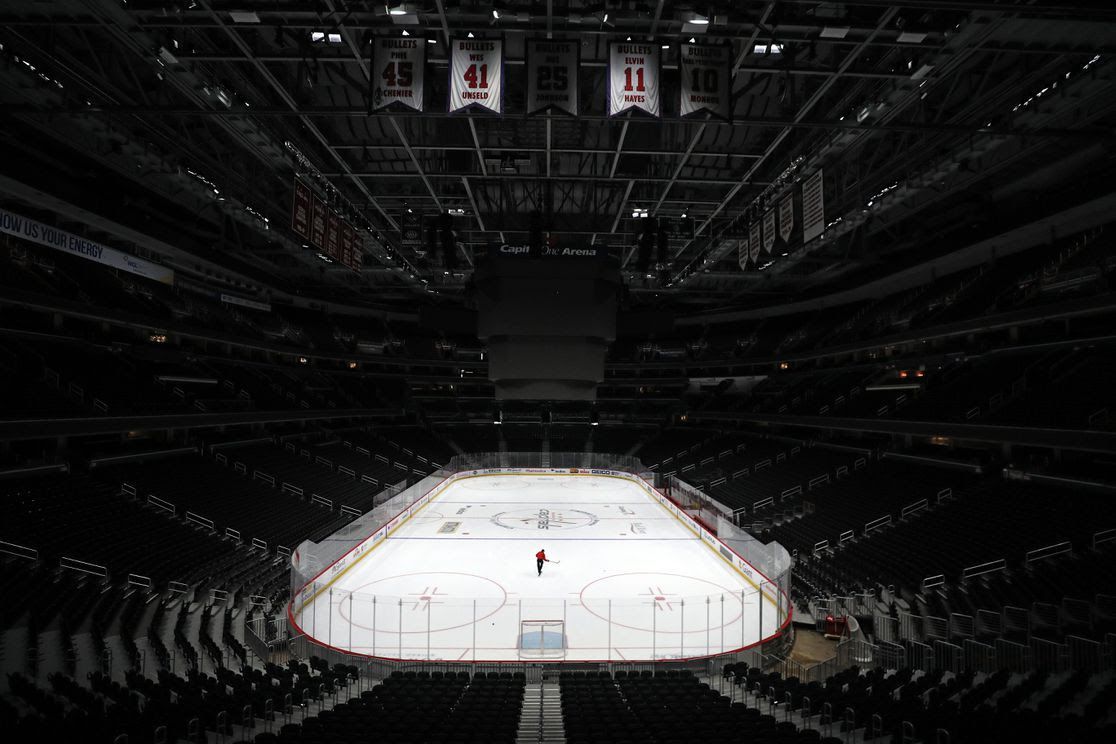 Photo: Patrick Smith/Getty Images
Timeline: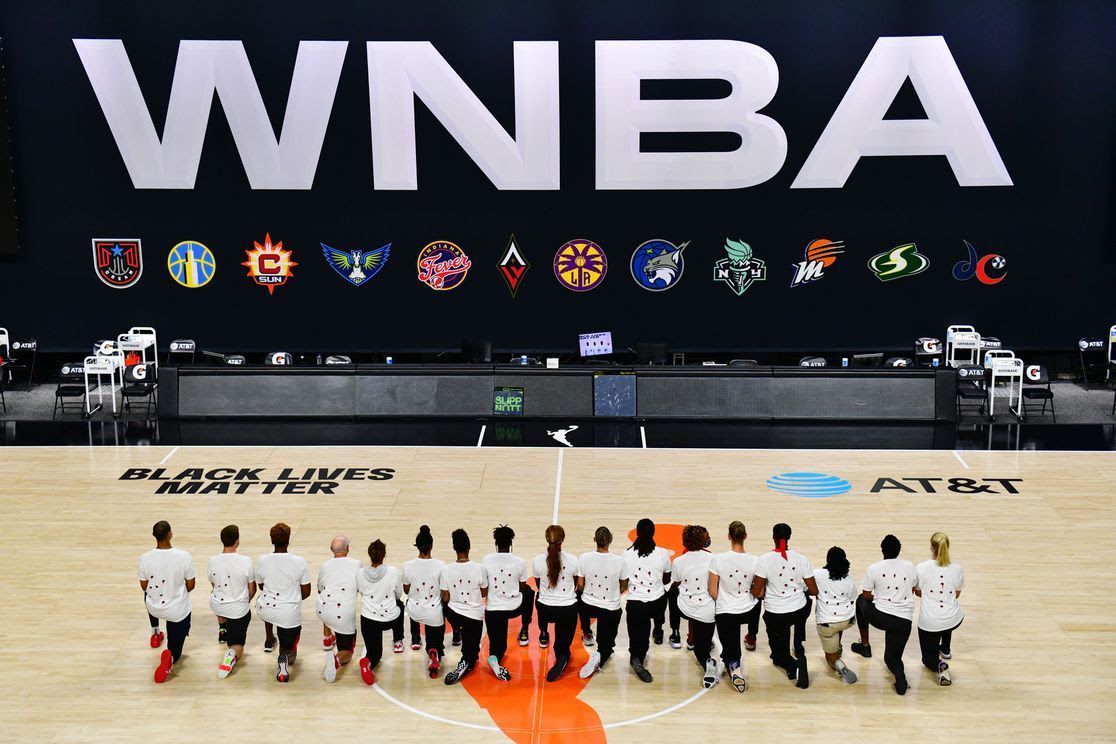 Photo: Julio Aguilar/Getty Images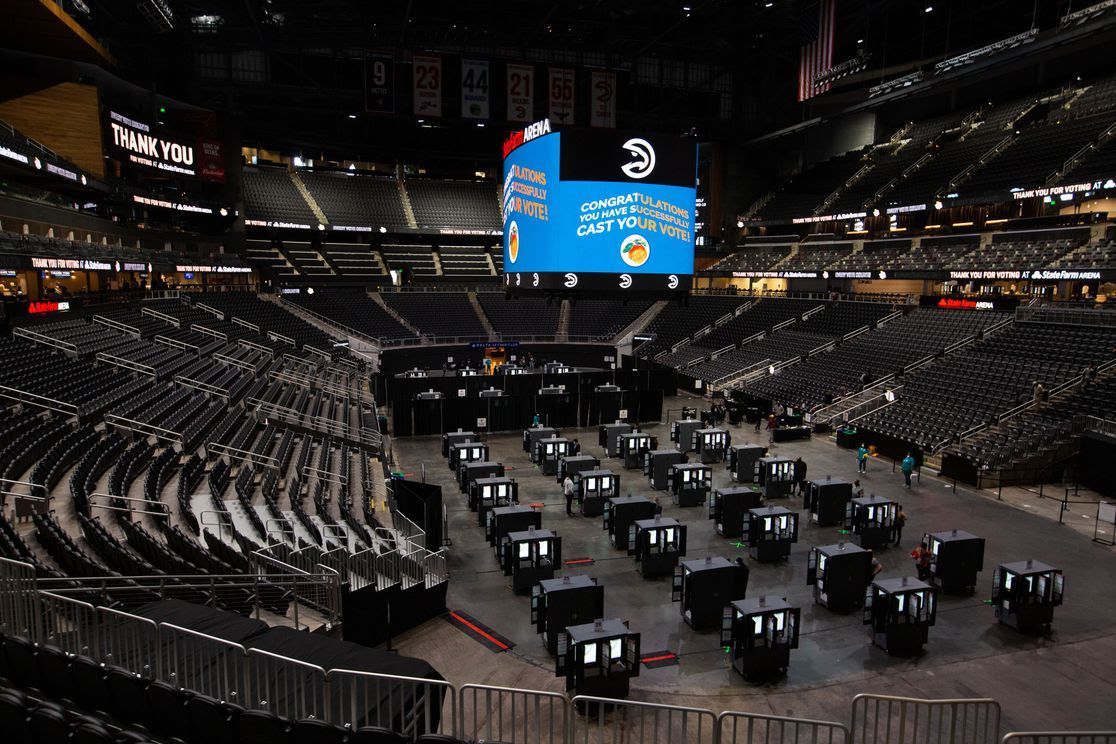 Photo: Julio Aguilar/Getty Images
Go deeper: