Show an ad before the article body starts. Desktop

Day 12 of the Tokyo Olympic Games saw American Sydney McLaughlin break her own world record to win gold in the women's 400-meter hurdles final on Wednesday.
Show ads after 10 words.. Desktop

Of note: Japan won a third Olympic skateboarding gold, as two teenagers and a 12-year-old swept the podium for the inaugural women's park skateboarding event.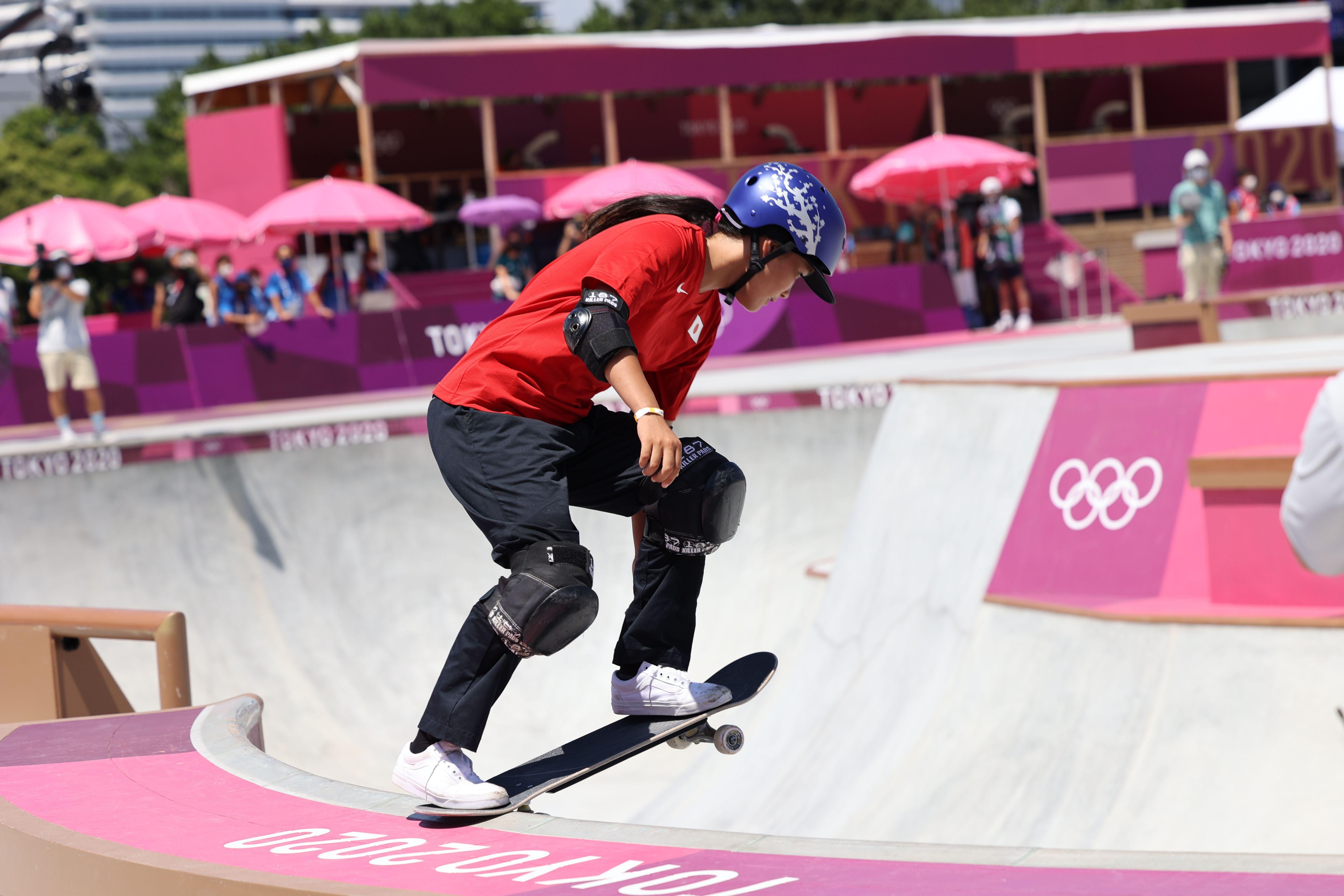 Japan's
gold medal winner
Sakura Yosozumi during the park skateboarding final on Aug. 4. Photo: Ina Fried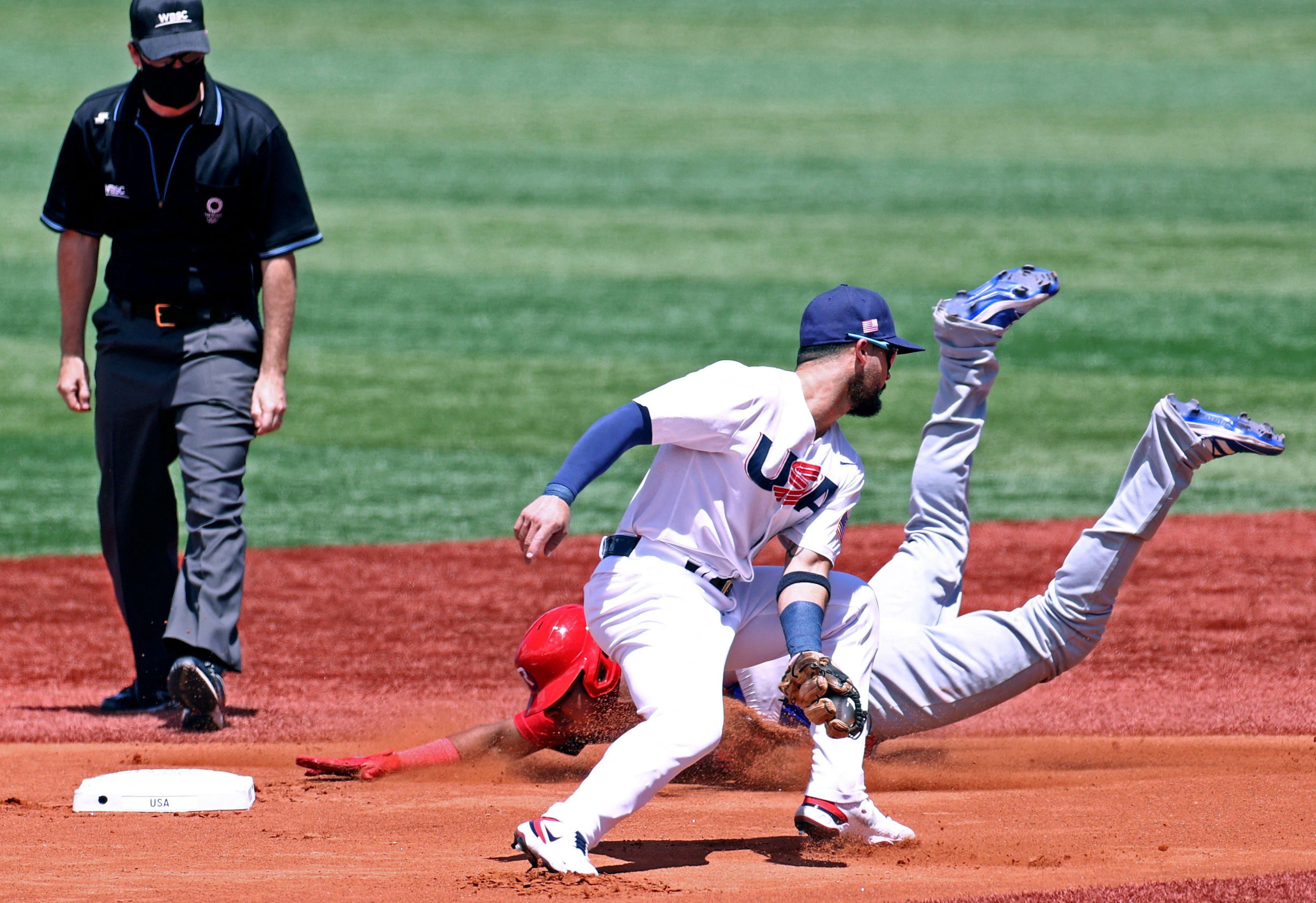 Dominican Republic's Erick Mejia (rear C) dives safely into second base for a double as Team USA's second baseman Eduardo Alvarez (front C) catches the ball during the first inning of their baseball round 2 game at Yokohama Baseball Stadium in Yokohama on Aug. 4. Team USA beat the Dominican Republic 3-1 to advance to the semifinal. Photo: Kazuhiro Fujihara/AFP via Getty Images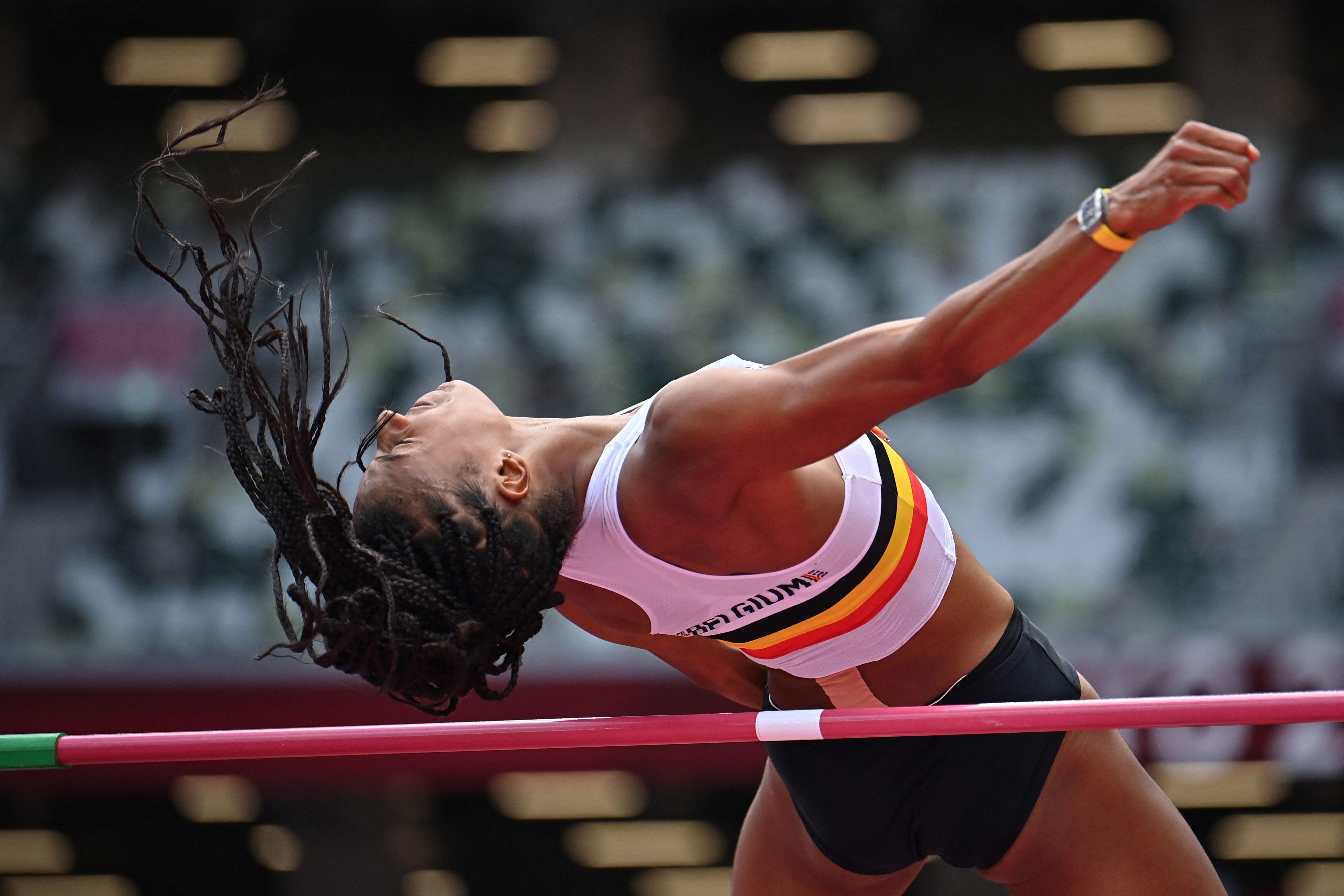 Belgium's Nafissatou Thiam competes in the women's heptathlon high jump at the Olympic Stadium in Tokyo on Aug. 4. Photo: Ben Stansall/AFP via Getty Images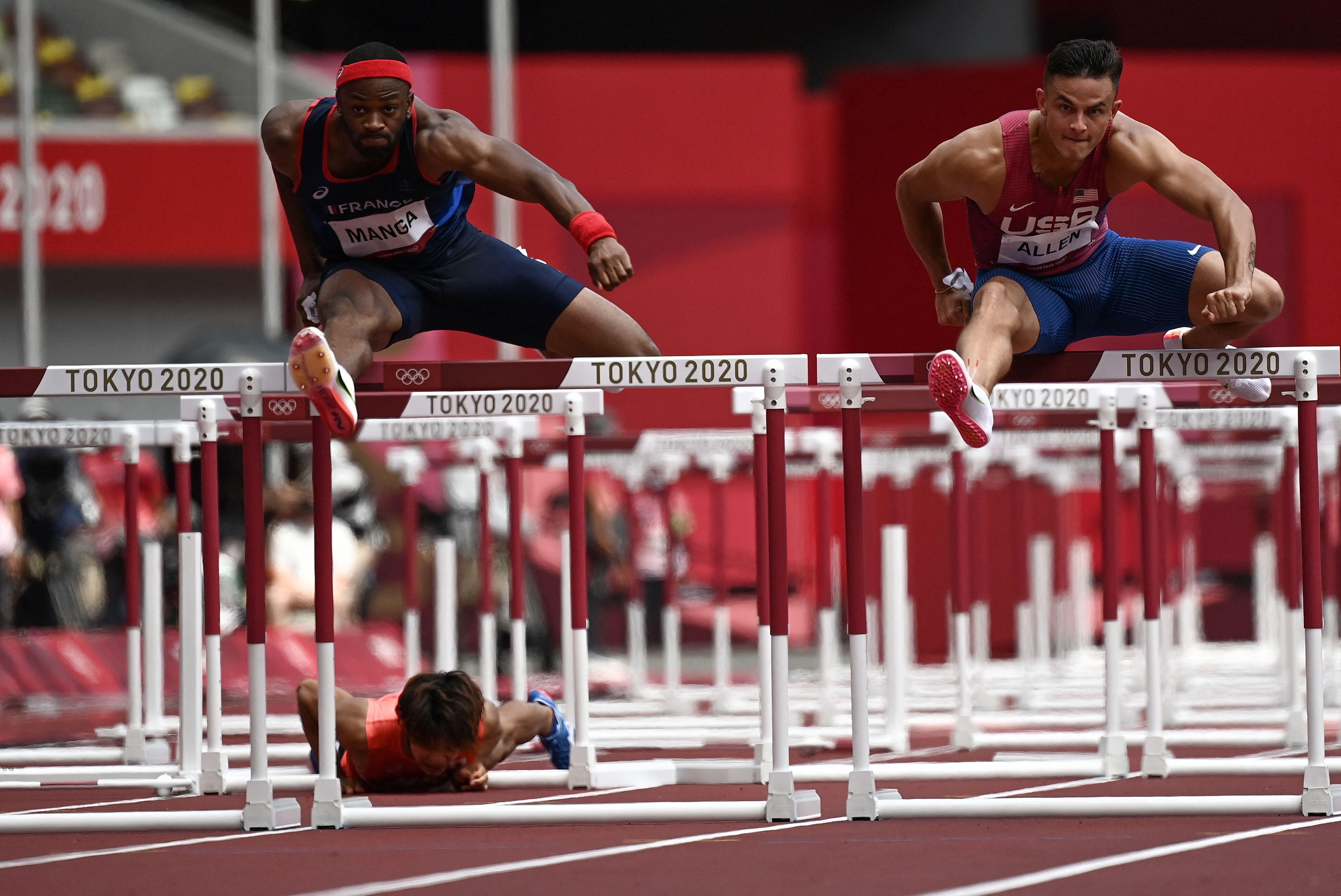 American Devon Allen (R) wins ahead of France's Aurel Manga (L) and Japan's Taio Kanai, who fell in the men's 110m hurdles semifinals at the Olympic Stadium on Aug. 4. Photo: Jewel Samad/AFP via Getty Images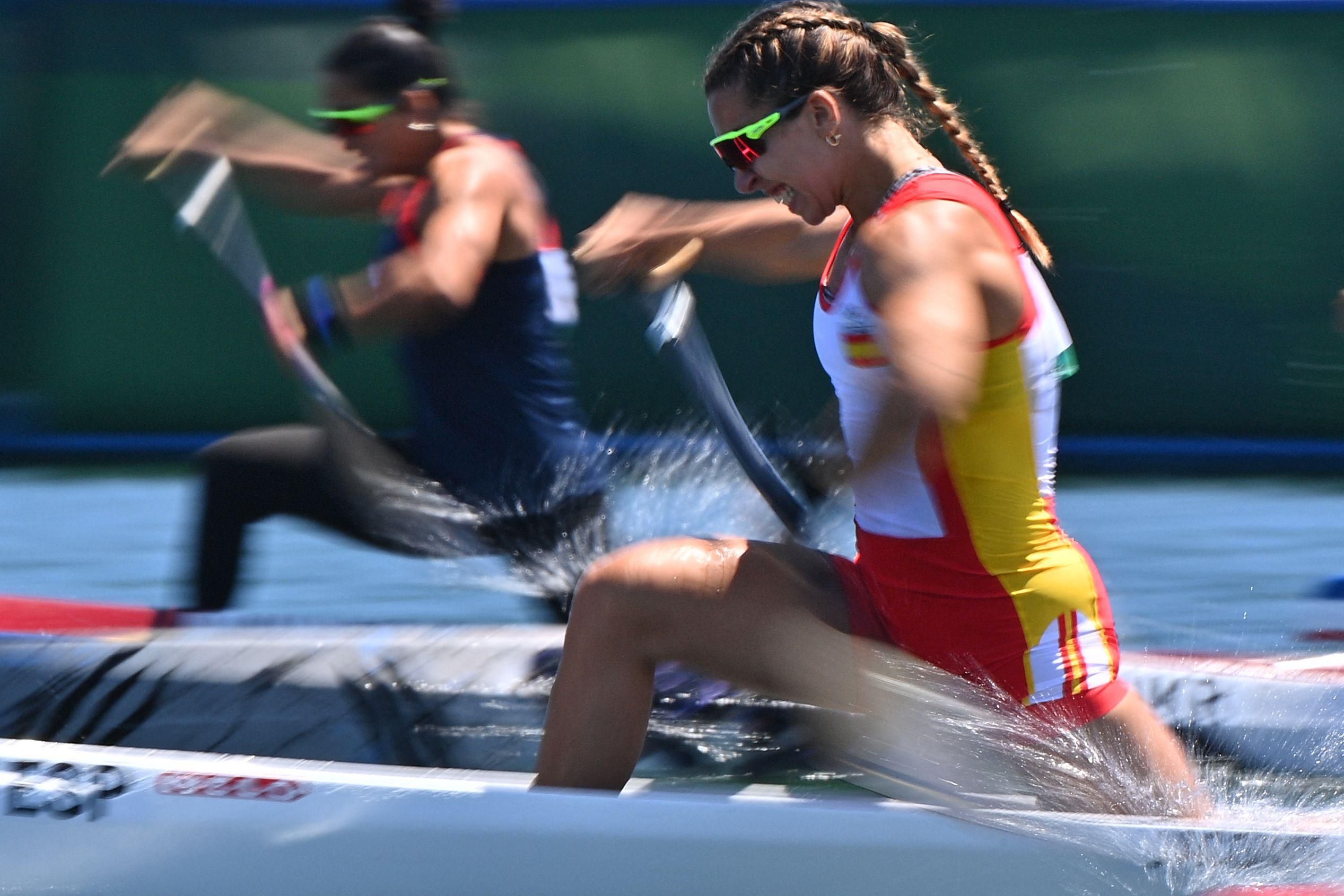 Spain's Anita Jacome competes in a quarterfinal for the women's canoe single 200m event at Sea Forest Waterway in Tokyo on Aug. 4. Photo: Philip Fong/AFP via Getty Images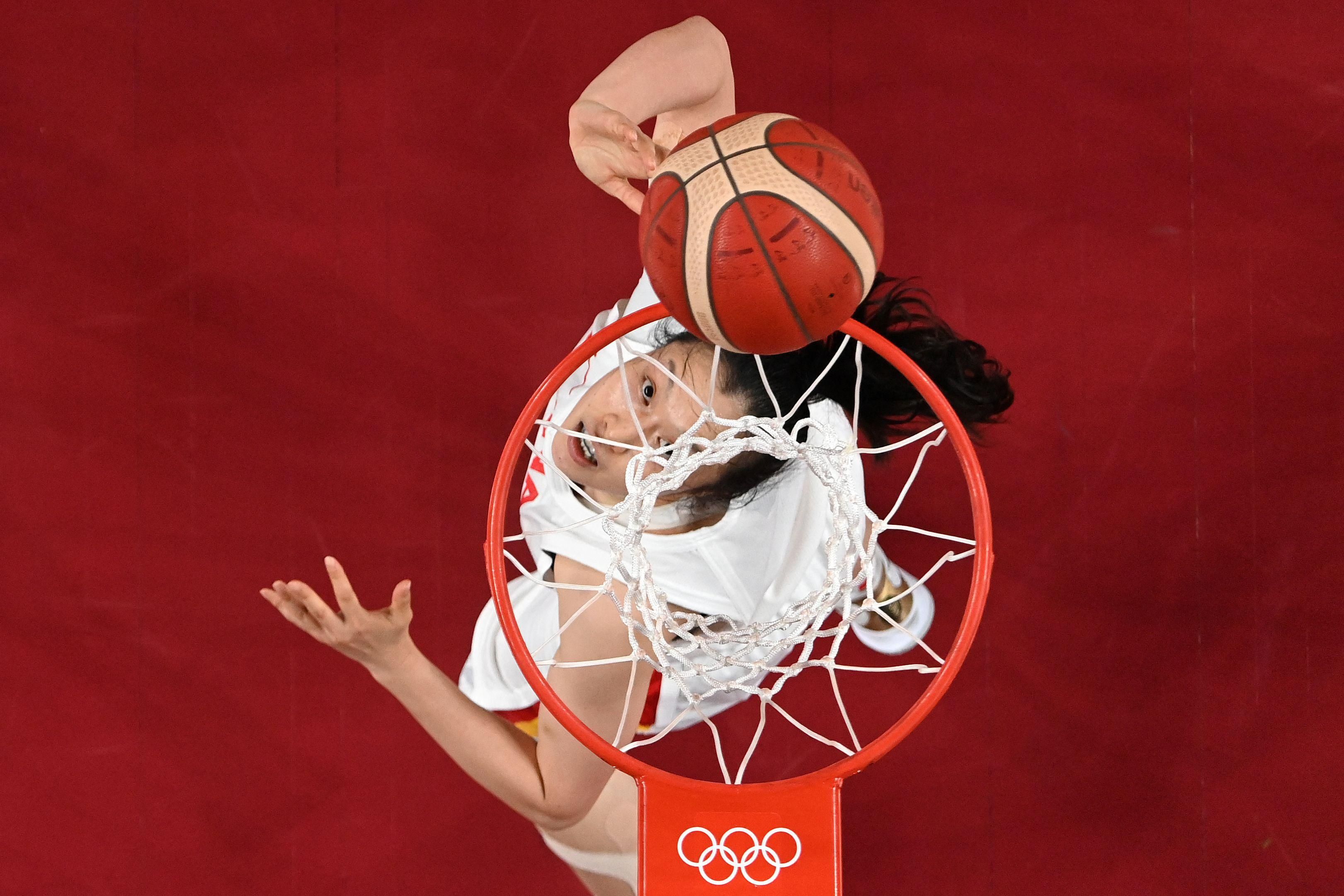 China's Shao Ting goes to the basket in the women's quarterfinal basketball match between China and Serbia at the Saitama Super Arena in Saitama on Aug. 4. Photo: Aris Messinis/POOL/AFP via Getty Images