Show an ad before the article body starts. Desktop

Laos, Nepal and Thailand are among several countries now facing steep surges in COVID-19 cases that threaten to overwhelm their health care systems.
Show ads after 50 words.. Desktop

The big picture: The scale may be less than India's, but Bloomberg analysis of Johns Hopkins University data shows the percentage jump in coronavirus caseloads recorded in the past month compared to the previous one in these nations is much higher than in the world's second-most populous country.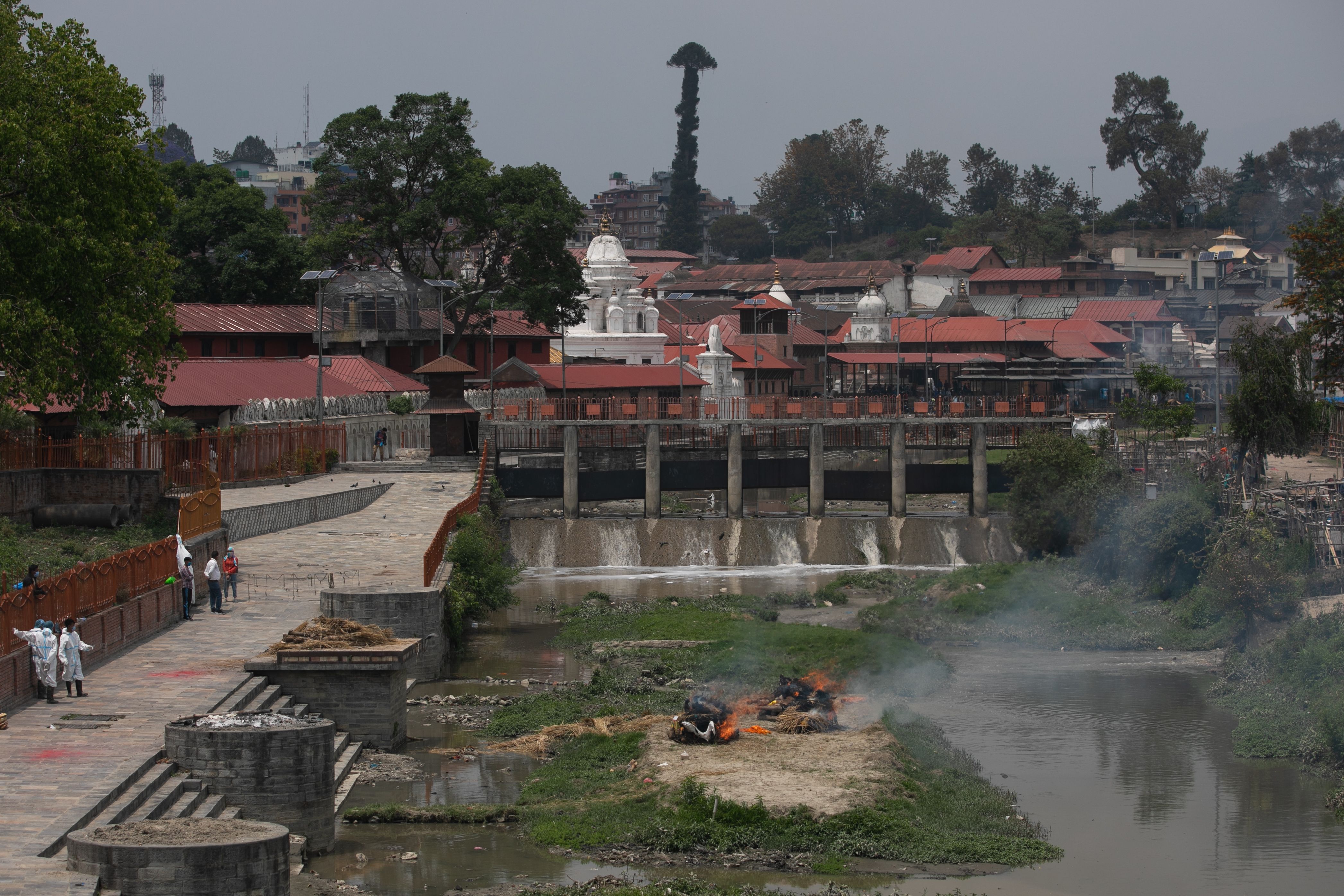 A cremation for COVID-19 victims in Kathmandu, Nepal, which reported 58,390 cases in the past month — an increase of more than 1,600%. Hans Kluge, the WHO regional director for Europe
told reporters
last week, "The situation in India can happen anywhere." Photo: Prabin Ranabhat/SOPA Images/LightRocket via Getty Images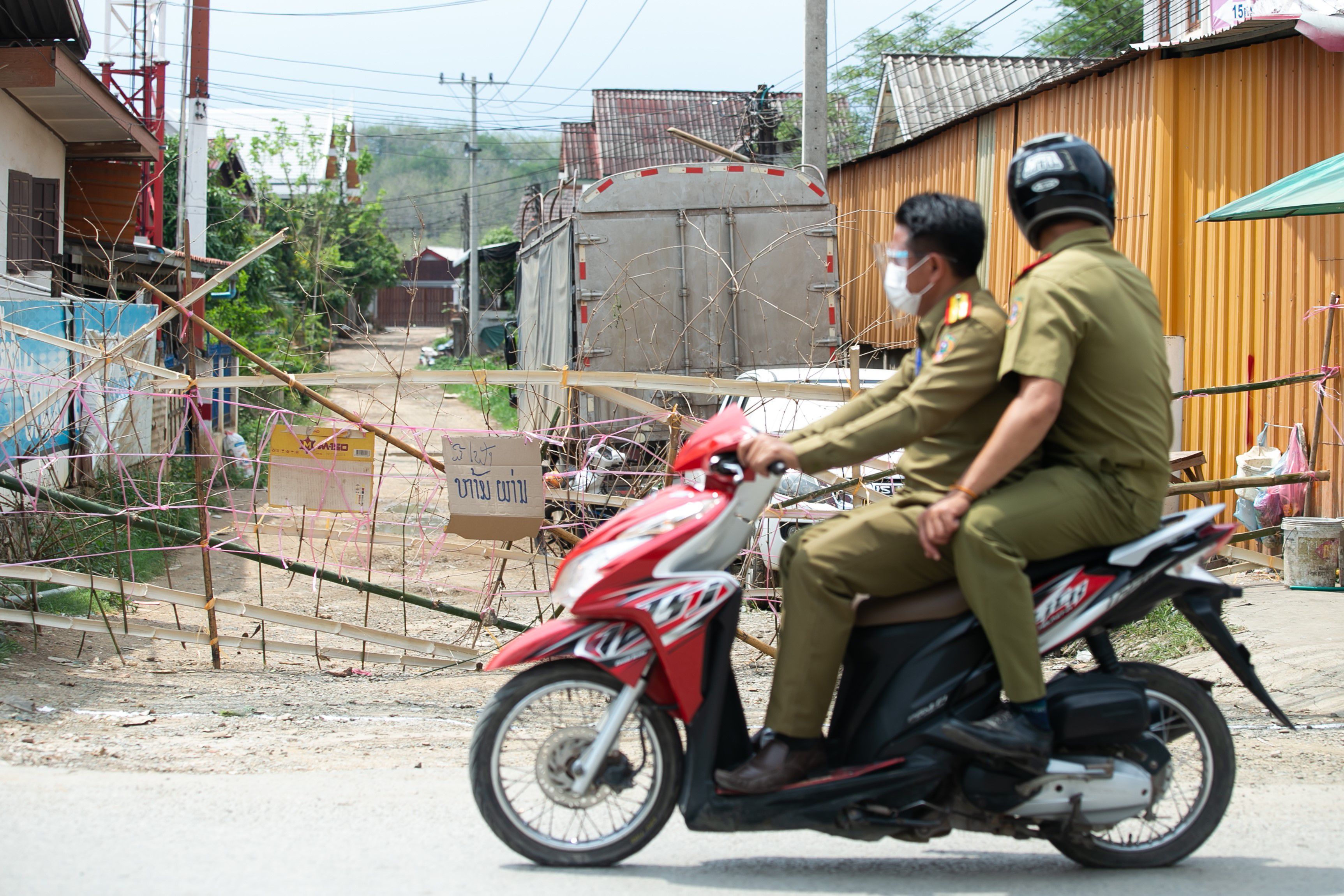 Luang Prabang, Laos, on April 27. The population of 7.1 million has seen the biggest month-on-month rise, recording 884 cases (a 22,000% increase). The government extended the country's lockdown on May 5 for another 15 days, per Malaysia's
The Star
. Photo: Kaikeo Saiyasane/Xinhua via Getty Images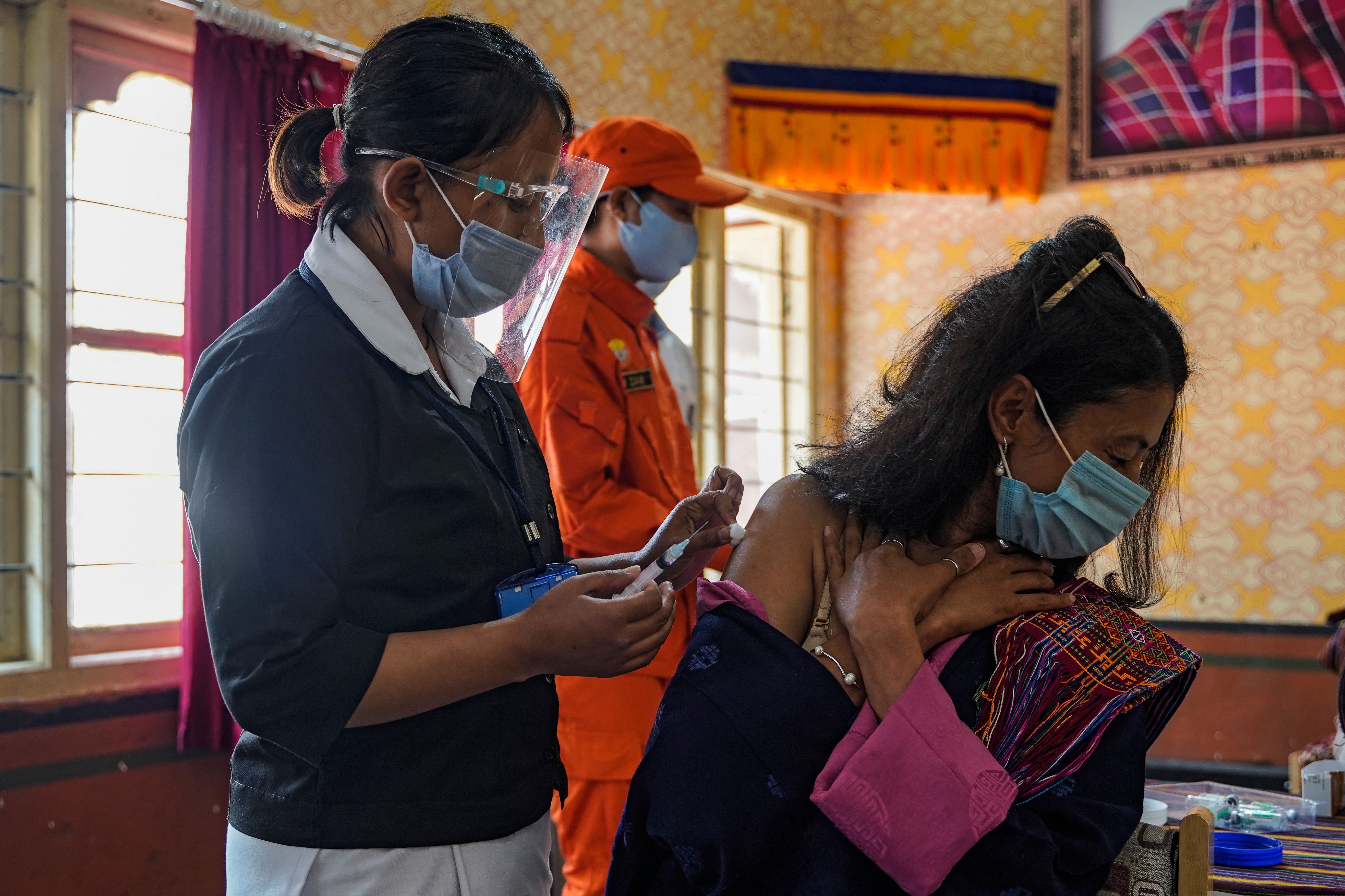 A health worker on March 27 vaccinates a woman against the coronavirus in Thimphu, Bhutan, which saw a 909% month-on-month rise, with 222 cases in the population of over 763,000 people. Photo: Upasana Dahal/AFP via Getty Images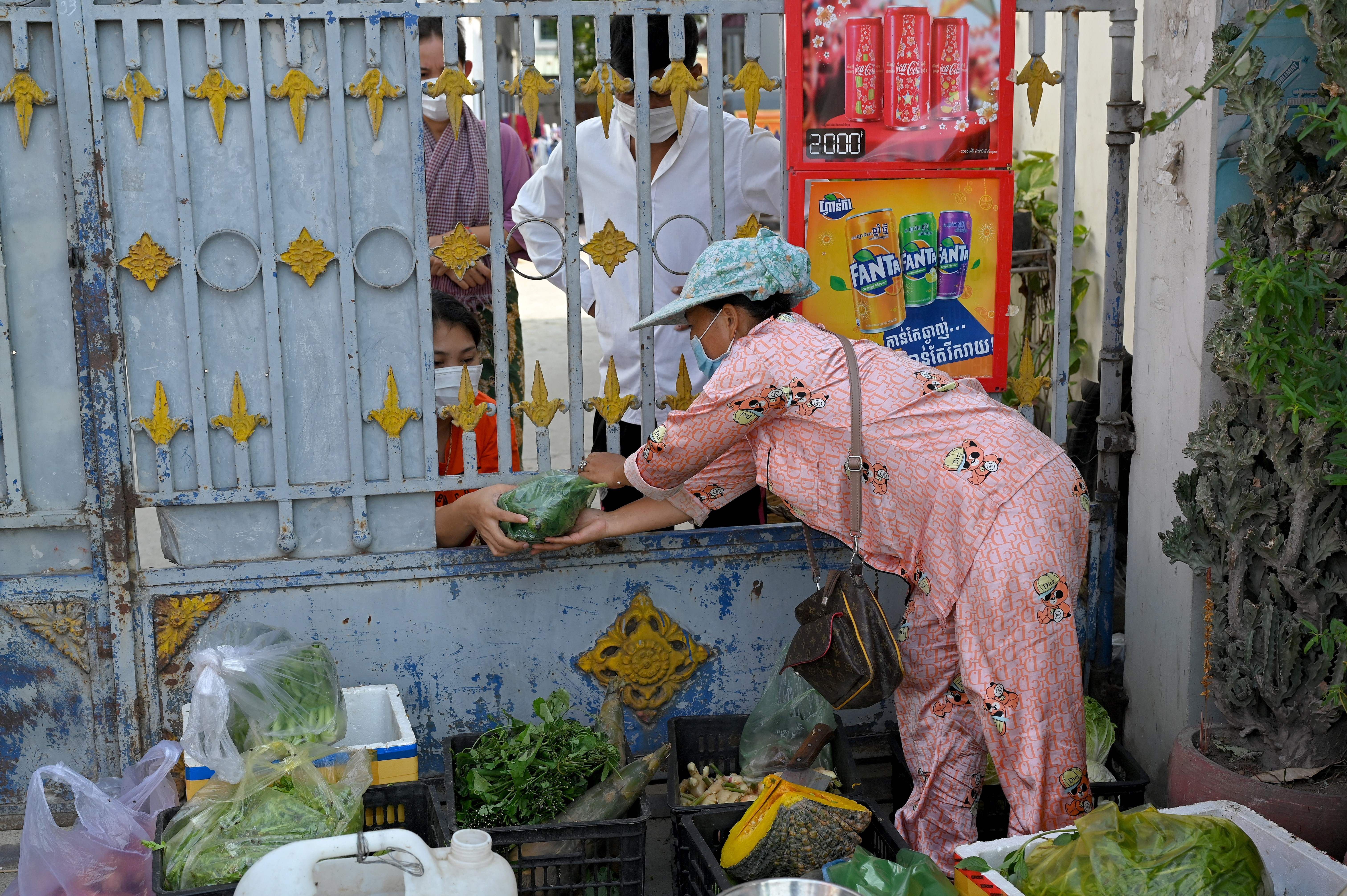 People buy vegetables through a gate amid a lockdown in Phnom Penh, Cambodia on May 3. Cambodia has seen nearly 12,000 more COVID-19 cases in the past month, a 604% rise. Photo: Tang Chhin Sothy/AFP via Getty Images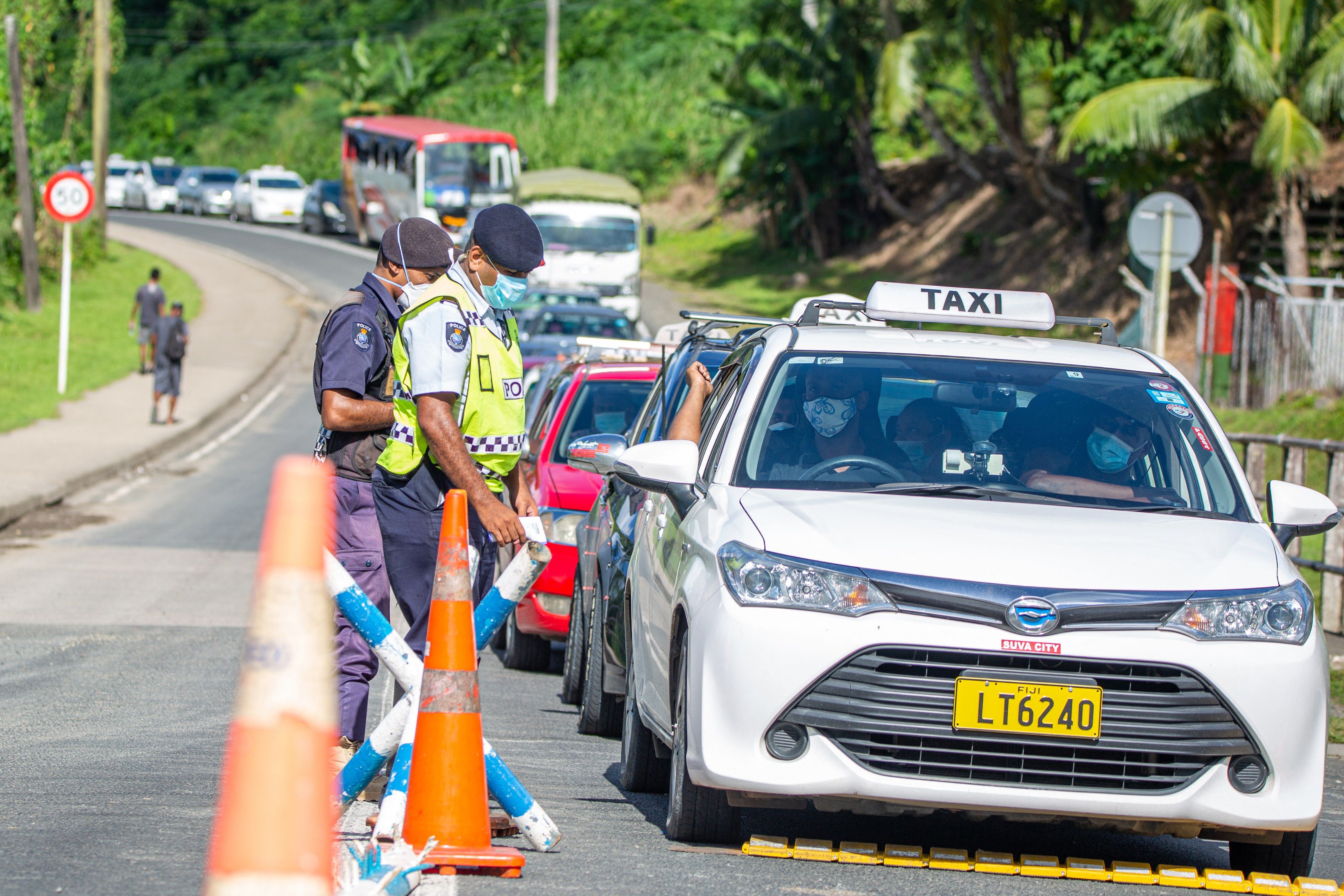 Police officers checking cars on a road in Suva, Fiji, April 24. The country came out of a "hard weekend lockdown" on May 2, imposed amid a spike in cases of the coronavirus variant first detected in India,
TVNZ reports
. Fiji saw a 550% month-on-month rise. Photo: Leon Lord/AFP via Getty Images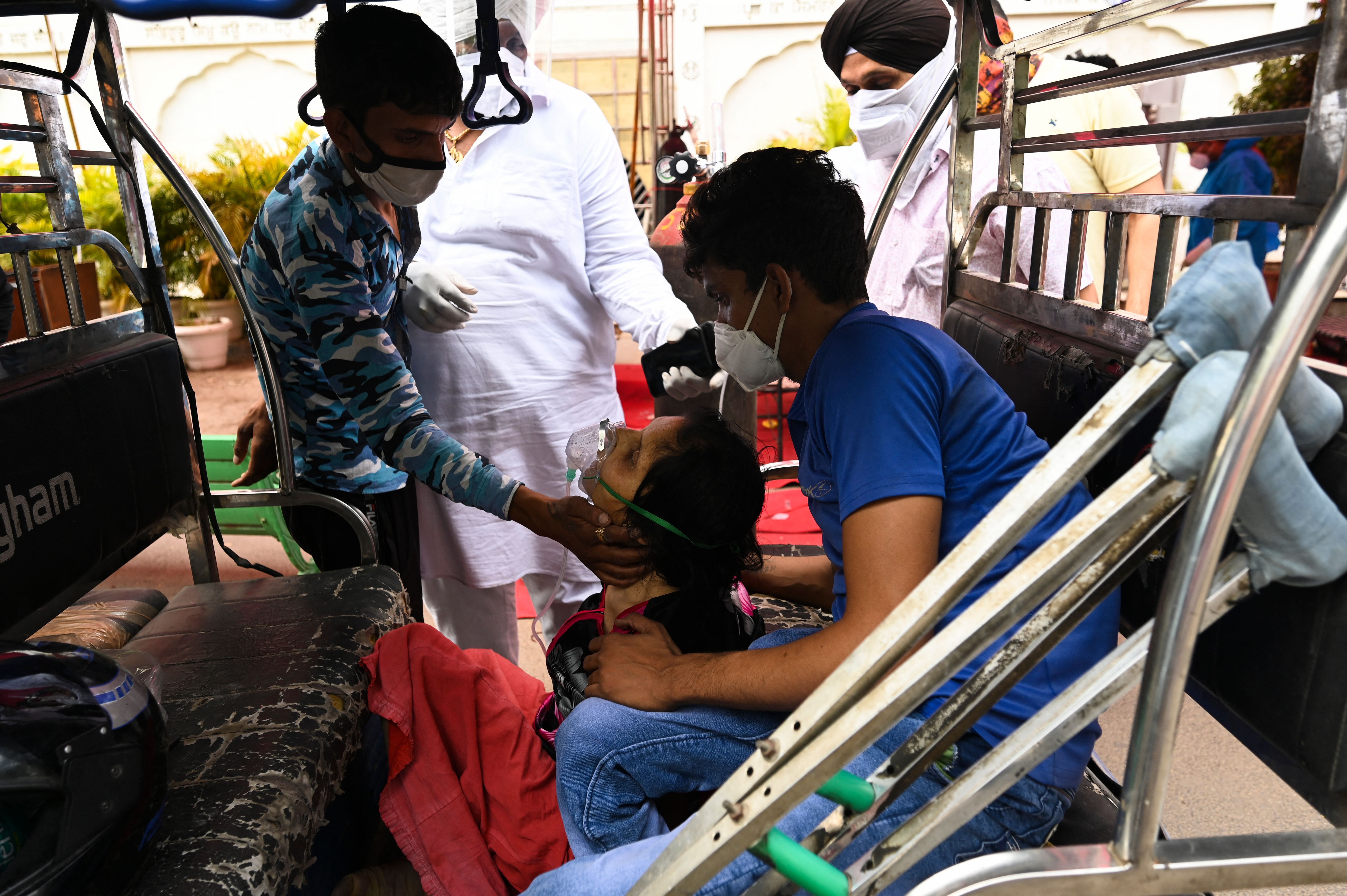 A tent installed along a roadside for coronavirus patients in Ghaziabad, India, on May 4. India recorded more than 7.2 million cases for the month analyzed, a 516% increase on the previous month. Photo: Money Sharma/AFP via Getty Images
Go deeper: Pandemic's global toll rises even as rich world starts to move on
Keep reading...
Show less